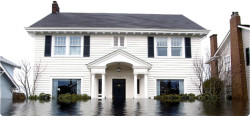 At Capital Environmental Enterprises Inc., we are thoroughly committed to helping you maintain the safety and integrity of your property. Whether you are in the process of purchasing a commercial property and need to conduct an environmental site assessment, or you are concerned with the indoor air quality of your home, the professional team at Capital Environmental Enterprises Inc. can help. With over 22 years in the business, you can rely on us for affordable, high-quality mold inspection, asbestos testing, fuel tank removal, and more. To learn how we can best serve you, call or e-mail us today.
Phase I & II environmental site assessment
Mold and asbestos testing
HAZWOPER training
BBB accredited
Available 24/7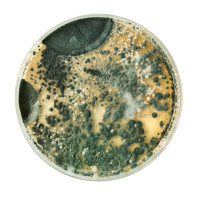 Located in Indianapolis, the professional consultants at Capital Environmental Enterprises Inc. offer a full range of environmental site assessment and air testing services throughout the surrounding area. We proudly serve residents and business owners in the communities of Beech Grove, Brownsburg, Franklin, Carmel, Fishers, Greenwood, Plainfield, and Zionsville. Whether you are concerned with mold growth or the possible presence of asbestos in your home or business, or you are required to conduct environmental site assessments on your commercial property, call Capital Environmental Enterprises Inc. We have over two decades' experience providing affordable, high-quality environmental services with prompt, reliable results.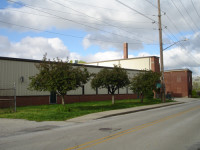 At Capital Environmental Enterprises Inc., your safety and satisfaction are our prime concern. In addition to conducting testing for mold, asbestos, and air, water and soil quality, our team of environmental consultants will provide you with our professional advice, recommending additional steps you can take for the remediation of your property. If you require a service that we are unable to perform, such as mold remediation and abatement, we will even give you a professional referral to a company that can do the work for you. When you contact Capital Environmental Enterprises Inc., you can expect us to go above and beyond, using our extensive knowledge and resources to bring you the best possible outcomes.

Capital Environmental Enterprises Inc. is a proud affiliate of the National Environmental Health Association, as a Registered Environmental Health Specialist. In addition, we are an accredited member of the Better Business Bureau (BBB) with an A+ rating. For your security, Capital Environmental Enterprises Inc. is fully licensed and insured.